How to Be an Antiracist | Discussion of Ibram Kendi's Book
Sunday, November 8, 2020
•
21 Cheshvan 5781
4:00 PM - 5:30 PM
Racism is real in our nation and Boulder County – even affecting members of our own congregation. We as Bonai Shalom are committed to opening our hearts and minds to new ways of seeing the world and pursuing justice. As a springboard to action, please join a congregation-wide book discussion of How to Be an Antiracist sponsored by the Response to Racism Committee: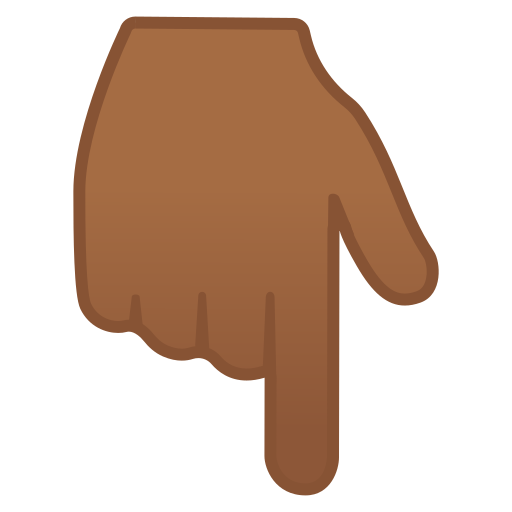 RSVP BELOW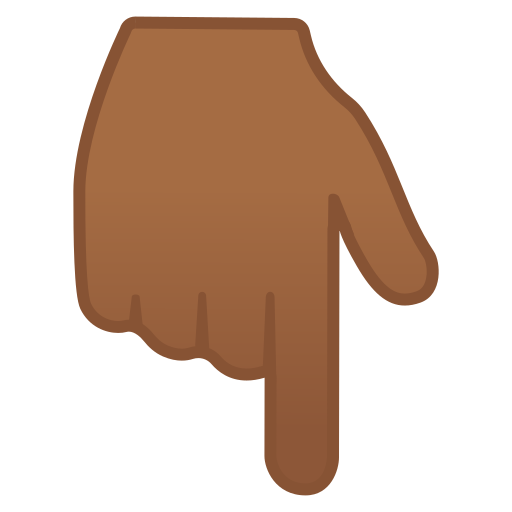 Join us for a discussion of Ibram Kendi's book "How to Be an Antiracist" on November 8 at 4 pm.
RSVP REQUIRED - YOU'LL RECEIVE ZOOM LINK AND PASSWORD UPON REGISTRATION
"Denial is the heartbeat of racism...The heartbeat of antiracism is self-reflection, recognition, admission and fundamentally self-critique...One either allows racial inequities to persevere, as a racist, or confronts racial inequities, as an antiracist. There is no in-between safe space of "not racist." The claim of "not racist" neutrality is a mask for racism." - Ibram Kendi
We want this discussion to lead to a plan for actions we can take to be antiracists. We encourage you to read the book, though reading it is not a prerequisite for participation. Copies of the book are available on Amazon, at Bonai Shalom, and the Boulder JCC. You can also prepare by listening to Kendi's Ted Talk, The difference between being "not racist" and antiracist.
Sorry, Registration has ended.
Share Print Save To My Calendar
Sat, March 25 2023
3 Nisan 5783
Sat, March 25 2023 3 Nisan 5783